Texas Landman Market Report | Q3 2017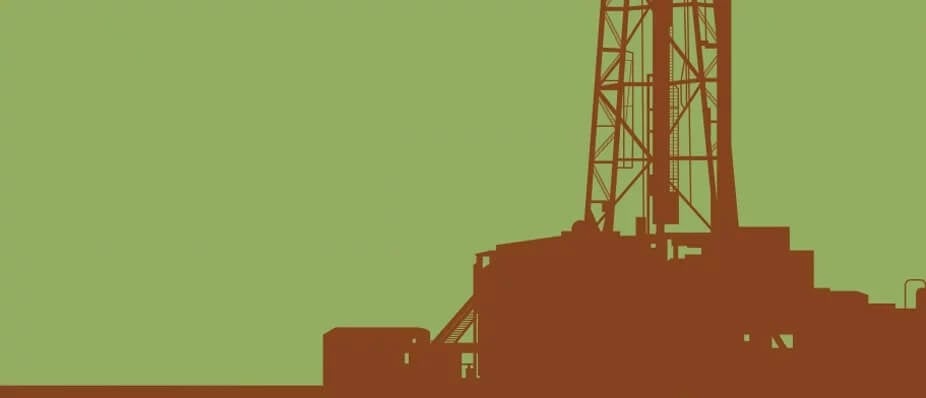 Land administration personnel are in demand again now that deals are happening.
This edition of the Texas Landman field update covers activity in Railroad Districts 1-6. Even though drilling activity has remained flat since my last report, oil prices have edged up close to $60/bbl and held firm above $55/bbl. The increase in oil prices may be due in part to the Saudi's keeping their promise to cut production until later next year to speed up the rebalancing of the oil markets. Of course, they may just be trying to boost the price of oil before their IPO of Saudi Aramco later next year.

Texas Landman Market Report | Q3 2017
{$excerpt:n}