Understanding the Stages of Oil and Gas Title Due Diligence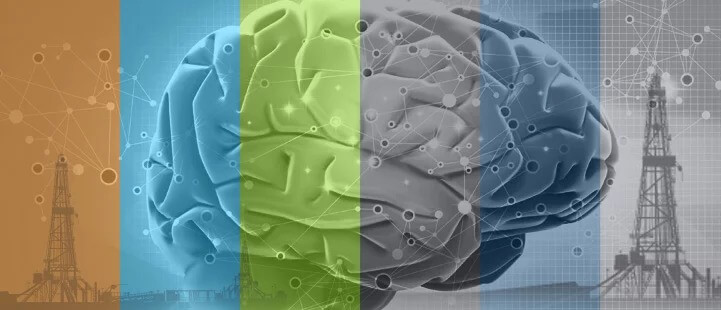 Due diligence is the process of investigating assets to make an informed decision about the cost, benefits and risks of acquiring or investing in such assets. As an industry leader in title diligence, Cinco evaluates mineral properties across the US and works closely with our client's attorneys and lending partners to help them navigate the risks inherent with their deal.
While no two oil and gas due diligence evaluations are alike, there are common stages and milestones that we see in every process. This article will breakdown the typical oil and gas title due diligence process and describe how Cinco supports our clients' success at each step.

Understanding the Stages of Oil and Gas Title Due Diligence
{$excerpt:n}